Microsoft is known for its regular operating system updates. Every time Microsoft encounters a bug in the system, it releases its security updates to all of its Windows users to ensure their security and privacy. 
However, it not always plays out as they expect it to. Sometimes users face many difficulties due to these updates too. One of the great examples of this type of issue is the  "kb4019472 Failed To Install" issue.
If you are also facing this issue, then we recommend you to read out this article to the end and by the time you finish reading this article, you will be able to resolve this issue in no time.
So let's get started.  
So What Exactly Is "kb4019472 Failed To Install"?
As part of Microsoft's Security Update, KB4019472 was released by Microsoft for all Windows 10 users around May 5, 2017. This update was released to correct and enhance the Windows 10 operating system. Some customers, however, complained that their update download was stalled at 0% or 95%. The update failed to install for some of them, and after rebooting, they received a blue screen error.
Currently, there are three types of recognized update-related issues that consumers frequently encounter.
Issues With Downloading Update 
To begin with, the first and the most common issue that the users face is that the users face difficulties in downloading the update. In some cases, the update gets stuck halfway through while getting downloaded. For some, the update fails after it has been downloaded for about 90% or so. For some, they are completely unable to download no matter which internet connection they might connect to.
To fix the download-related issues for kb4019472. We recommend you to try the following tips given below
Tip 1:

Stop all the antivirus and VPN/Proxy software programs you have installed on your computer before the update.

Tip 2:

Wait for the update to install, yes, it sometimes takes hours for your computer to completely download the update based on your system specifications.

Tip 3:

If you see a Windows update error code, you can try the recently released 'Fix Windows Update errors' tool by Microsoft to fix this problem.

Tip 4:

Type 'Troubleshooting' in the search box. Now select View All in the left side panel and select 'Windows Update' at the end of the open window. After this, all you need to do is to run the troubleshooting restart your computer, and see if works.

Tip 5:

Run

Windows Update Troubleshooter

.
Issues With Installing Update
The second issue that the users go through is that even if they are able to download the update. They are unable to install it on their operating systems. For some, it gets stuck while getting installed and for some, it doesn't even start with the installation in the first place.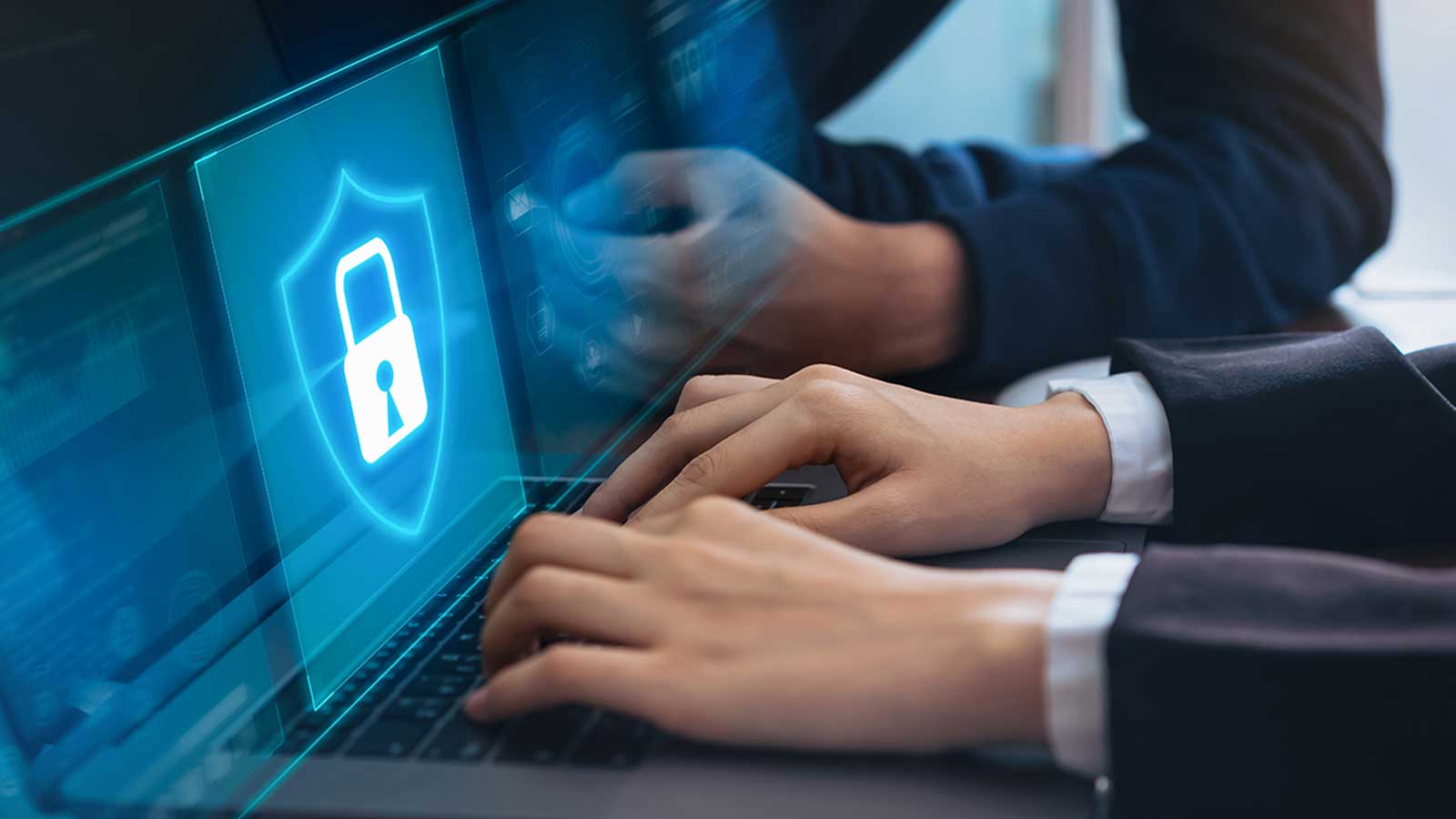 How To Fix Kb4019472 Installation?
To fix issues related to the installation of kb4019472. We recommend you to try the following tips given below
Step 1:

Start by holding down the power button and switching off your machine.

Step 2:

  Next step is to restart your computer and just before Windows boots, hit the F8 button.

Step 3:

Now, boot into safe mode.

Step 4:

Sometimes login is required to boot. Login (if necessary).

Step 5:

Next thing, you need to make sure that any virus scanners at this point are disabled before continuing.

Step 6:

Now click on Start and navigate to accessories.

Step 7:

After this, go to System restore and click next/

Step 8:

Now, pick an earlier restore point and then click next.

Step 9:

Now, click next and follow the prompts, and it will start a system restore.

Step 10:

Wait till your computer does this System Restore process.

Step 11:

Regardless of whether the system restoration procedure succeeds or fails, you should now be able to exit the "Preparing To Configure Windows" screen. Please keep your computer turned on."

Step 12:

Now Run Windows update, but before that make sure that you have disabled any Virus Scanner installed on your system before moving on.
Now run Windows update. And this time you should be able to run and install kb4019472  without any further problems.
Frequently Asked Questions (FAQs)
1.) How to Fix Windows Update Download Stuck At 0% or 95% Issue?
To fix this type of issue, you just need to follow the steps given below
Step 1:

Click Start and Type Services

Step 2:

Now, open the Services panel

Step 3:

Scroll down to Delivery Optimization

Step 4:

Now, right-click it, select Properties

Step 5:

Change startup type to Manual

Step 6:

Reboot PC and Scan for updates (and see if the download progresses)
After following the above steps, this problem should be resolved, and you should be able to download your Windows update.
2.) How to Fix Windows Update Error "0x80240fff"?
When trying to upgrade Windows 10 to a new version, the error "0x80240fff" may appear. If the update fails to install, the Windows Update error code is shown.
To avoid data loss during the upgrade, make a backup of any crucial files before truly addressing the issue. The following are some frequent remedies for error "0x80240fff":
Step 1:

Run the Windows Update Troubleshooter, which you can find under System and Security. The Troubleshooter can easily resolve the issue.

Step 2:

Start your computer in safe mode by restarting it (CMD). 

Step 3:

After that, write "net stop wuauserv" and click Enter, followed by "net stop cryptsvc." 

Step 4:

Now, go to C: Windows and remove or rename the SoftwareDistribution folder. Then, in CMD, do the same instructions as previously. 
The problem notice should no longer appear after restarting your computer. But if the alternatives above don't work, you can try delaying updates, using an external program such as the Media Creation Tool to install the update, disabling your antivirus software, or disconnecting from your VPN connection. Because there are so many explanations for the error "0x80240fff," finding a solution that works for you may take some time.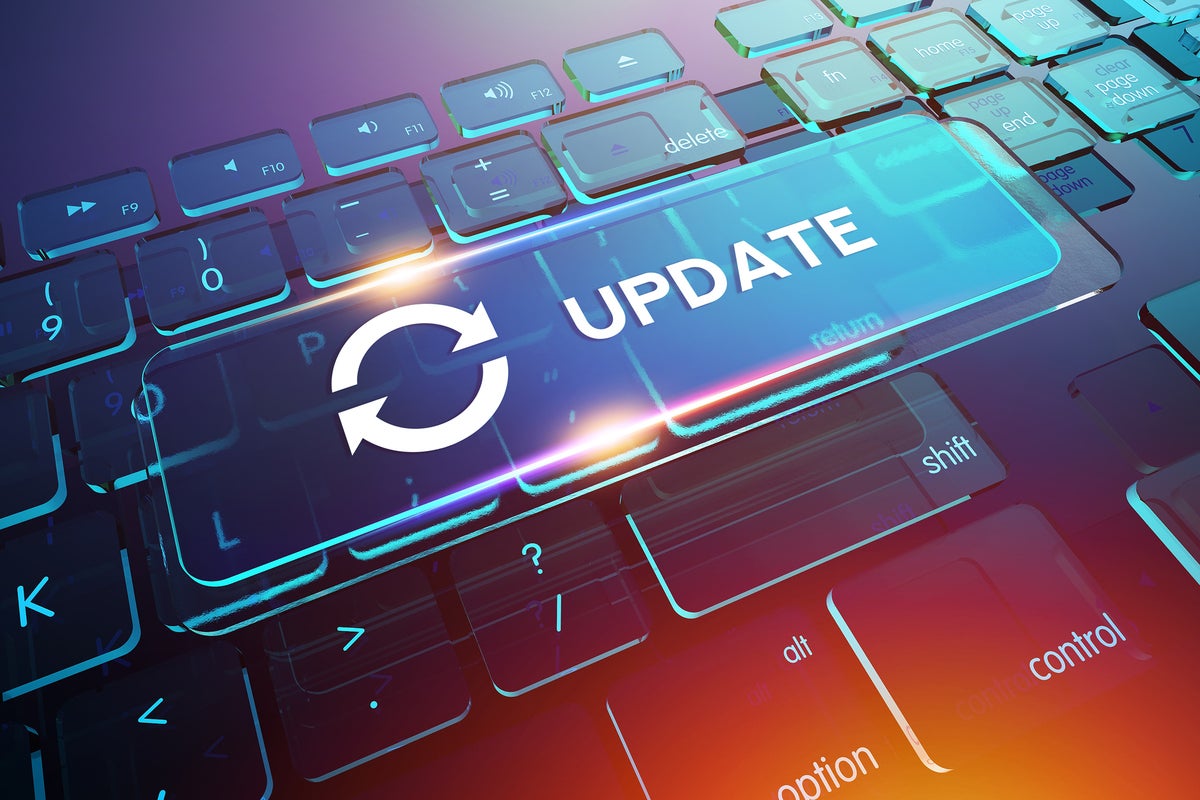 Hello, with 11 years of professional full stack development experience in Design, application and web Development, Backend Development, UI design and Mobile development I hope that I could help you to solve your problems while using Windows programs.
My Technical Expertise in C#, VB.net, C++, Java, C, SQL, PL/SQL, HTML5,CSS, JavaScript, Angular 2.0 – 5.0, JQUERY, Type Script, Node.js. ASP.Net (2.0 – 4.6), ASP, Ajax, Web Services (REST and SOAP), Web API, WCF, SQL Server, Oracle, MySQL, Postgre SQL and NoSQL(Mongo),Reporting Report Builder, SSRS
My Linkedin profile: Link.