Microsoft is known for its two-factor authentication but did you know that it was on April 17, 2013, when Microsoft first began rolling out two-factor authentication to its users. Acting as an additional layer of protection beyond your password. It provides Microsoft users with a sense of security while significantly decreasing the risk of a hacker accessing your online accounts.
However, it doesn't always act as it is intended to. Sometimes when a user signs in to a new device Microsoft might assume that your account has been compromised and utilizes some trick to verify if it is you or someone else, one of these is the "Microsoft Account Security Code Text 732-873"
After seeing this message, a user might get confused about what this message means. So today we are going to explain in detail about "Microsoft Account Security Code Text 732-873".
So What Exactly Is "Microsoft Account Security Code Text 732-873"?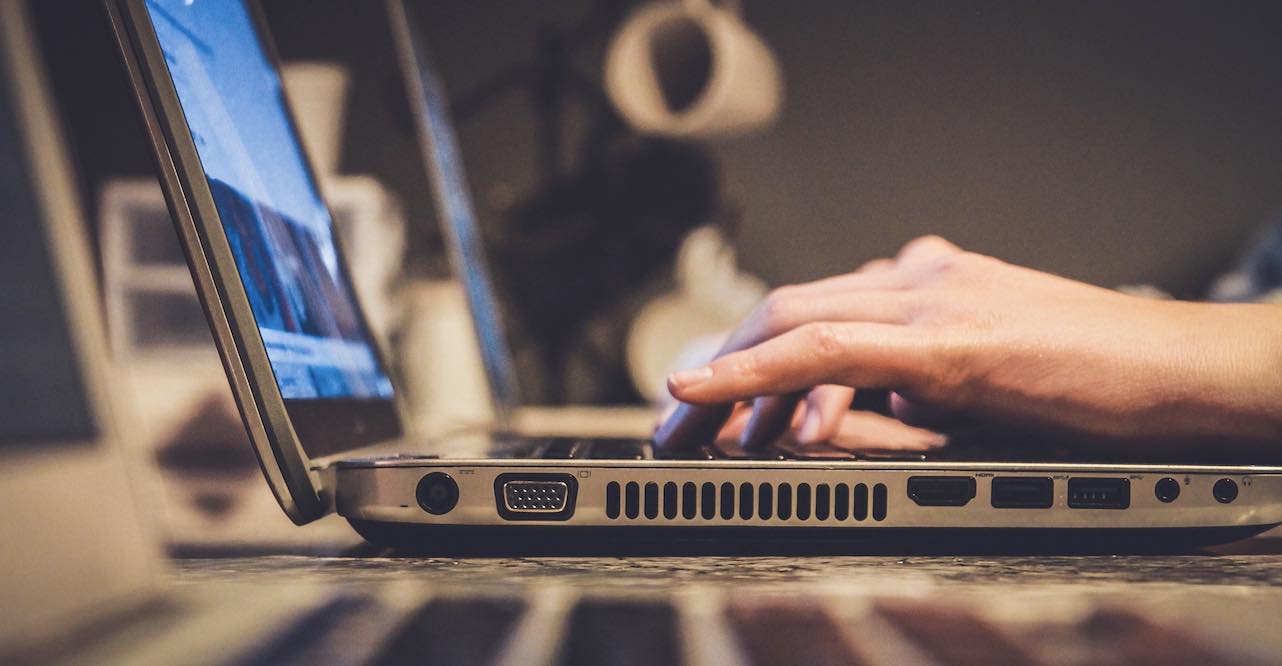 Microsoft Account Security Code Text 732-873, a.k.a. SMS shortcode 732-873 belongs to VerifyPhoneSMS and is used to provide SMS gateway services to many legitimate companies like Microsoft all across the world. 
Unsolicited verification codes such as 732-873 indicate that someone is attempting to enter into your account but failing to pass the verification procedure.
So if you are the one trying to log in to a new device and get this message, then it is not something to be trembled about. It is sent by Microsoft to you to confirm if it is you who is trying to access your account on this unknown/new device.
But if you are getting this message while you are not trying to log in to an unknown/new device, then this might be an indication that someone else is trying to get into your account and is failing in doing so. In this scenario, we recommend you secure your account by using some tips given below.
Create A Strong Password
Yes, better security starts with a strong and especially complex password. According to the Verizon Data Breach Investigations Report, a staggering "81% of hacking-related breaches leveraged either stolen and/or weak passwords."
To make sure that this doesn't happen to you. You can change your password on the Security basics page of Microsoft at any time.
However, there are a few things you need to keep in mind while creating a secure/strong password such as
Of course, do make sure that the new password is significantly different from previous passwords.

Make sure that you use a sentence or phrase which is a combination of a string of initials, numbers, and symbols.

Make your password very difficult to guess (avoid names and birthdays of your family or your favorite band). This makes it hard for someone who knows you too well to guess your password.
Use Microsoft Authenticator Phone App 
If you find making a hard-to-guess complex password all by yourself, then there is a much simpler and easier way for you to keep your account safe from getting compromised. For situations like these, Microsoft has developed an app for its users known as "Microsoft Authenticator". 
You can download it and use it to sign in to your account while keeping the hustle to the minimum.
If you don't know how to download and use it, then you can refer to this guide on How to use the Microsoft Authenticator app. 
Make Sure Your OS Is Up-To-Date 
Another great way to do this is by making sure that your operating system is receiving those regular updates, which include those necessary security patches. 
These patches are very important for the operating system to remain bug-free, as well as to be able to protect you from a variety of scams and hacking attempts to your account. 
We highly advise that you set up your device to automatically get these updates. If you are a Windows 10 user, then you may set up your PC to automatically download and install Windows 10 updates.
Make It Easy To Recover Your Account
Even after making all the efforts and following all the methods you can use to secure your account, it is always a bit of change that a hacker might get through. 
In this scenario, you must be able to recover your account, and to make it simpler to retrieve your account if it is hacked, add security information to it. It's critical to maintain this information up to date since it can help keep your account safe. 
On the Security fundamentals page of your Microsoft account, you may add or change your security information. Alternatively, you may learn more about Security data & security codes and take measures to secure your account by following this link.
Frequently Asked Questions (FAQs)
1.) What Does Microsoft Account Verification Mean?
Microsoft is concerned about your security and privacy and wants to ensure that you do not lose access to your account.
If you forget your password or someone else tries to access your account, Microsoft will send you a verification code to your secondary email address or phone number. When you return the code, they will know it was you, and they will be able to assist you in regaining access to your Microsoft account in a much more secure manner.
2.) What If I'm Not Getting The Verification Code Sent To My Mobile Device?
If you don't receive your verification code, it's usually due to a problem with your mobile device's settings. There are a few ways to fix this issue. We recommend you try some tips given below to resolve this issue.
Try restarting your mobile device.

Verify that the security information associated with your account is correct.

Ensure that your notifications are turned on.

Make sure you have a device signal and Internet connection.

Turn off the "Do not disturb" mode on your mobile device.

Disable third-party security apps

Make sure that your mobile device's notification system is not being affected by any third-party apps installed on your mobile device.