When it comes to getting your hands on a laptop that satisfies both your needs and your budget, then Lenovo might be the go-to option for you. Being the number one player with a market share of 24.9%, Lenovo sells millions of computers every year, but not every computer is perfect. 
Reports about issues in Lenovo laptops arise from time to time, and startup problem is one of the prime examples. "Lenovo laptop won't turn on no light" is among the major concerns several users face. You don't need to worry about this, as we've got you covered up. We'll walk you through some solutions you could try to resolve this issue.
Basic Troubleshooting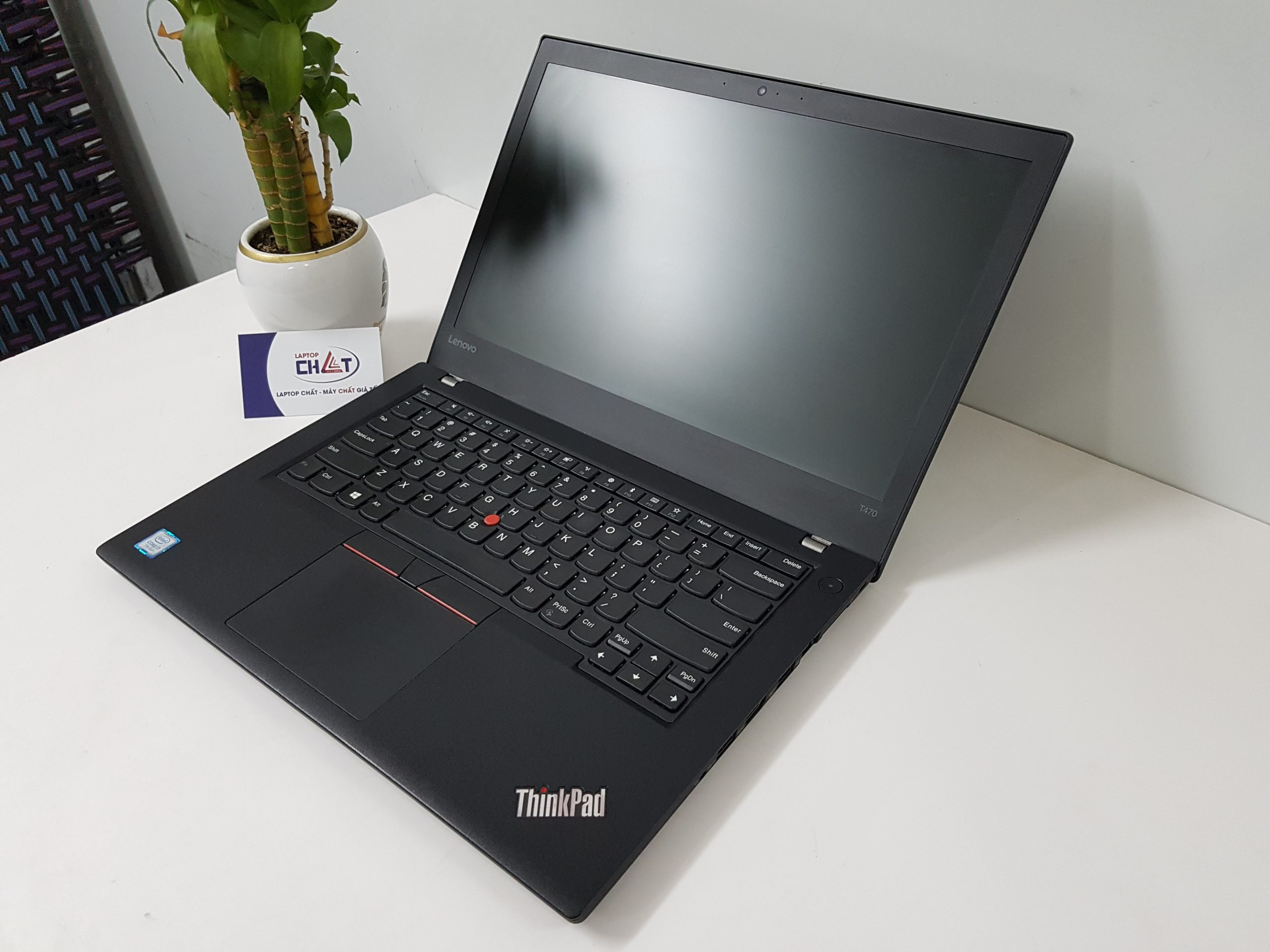 Before approaching advanced troubleshooting, we suggest you try out these basic troubleshooting methods to help you resolve this issue.
Start by giving your laptop a hard reboot. For this, you need to unplug the AC adapter and remove the battery. Then, for 10 – 20 seconds, press and hold the power button. After that, try restarting it with the battery and charger reinserted.

The next step is removing the battery and attaching just the AC adapter. Then check to see whether it boots up.

If the laptop still doesn't turn on after connecting only the AC adapter, try a new AC adapter with the same voltage output.

If the problem persists, the RAMs should be realigned. Please remove all of them for a few seconds before replacing them, making sure everything is well-positioned.

Lastly, attach an external monitor to test whether you can obtain a display from it. If you can, this means the screen is faulty.

If none of these steps works, the problem might be due to one of the following causes.
Advanced Troubleshooting
If none of the basic troubleshooting methods works, it's time to move to advanced troubleshooting. In this, we will discuss various potential causes for this issue. Let's dive into each of them and see how they can be solved. 
Irregular Voltage Input
Your laptop's power supply may be compromised. Sometimes higher power surges or external tempering can damage your laptop's ac adapter, resulting in this issue.
REL0AD THE PAGE IF YOU CAN'T PLAY THE VIDEO
Identification:
Check AC adapter:

Check your laptop's ac adapter for any visible damage. If it has it, say a torn cable or a faulty charging pin, then this is the time to get it repaired.

Check LED indicator:

See if your charging indicator is on or off. If it is on, then it is not the issue, but if it is off, the adapter is faulty.
Solution:
In this case, the only solution left for you is to get a new ac adapter from Lenovo's authorized dealer or get it fixed at their authorized service center.
Defective Battery
Your laptop's battery might be unresponsive, either due to software issues or due to physical damage.
Identification: 
Inspect physically:

Take out your laptop battery and inspect it for any deformations or dents on it. Sometimes there is a layer of dust on the battery terminals.

Run laptop on AC supply:

Disconnect your laptop's battery and see if it boots up.
Solution:
First, detach the battery and see if the battery terminals are clean enough. Suppose the battery terminals have dust on them, try cleaning and reinserting them back into the laptop and try starting it again. If the problem persists, try charging your laptop's battery using your laptop's adapter overnight and see if it shows any results. If not, then this means that the battery is defective, and it's time to replace it with a new one.
Defective CMOS battery
Having a defective CMOS battery installed can also cause this problem.A CMOS battery is an actual small physical battery that is responsible for maintaining the time, date, hard disk, and several other configuration settings. CMOS "Complementary Metal Oxide Semiconductor" battery is directly attached to your laptop motherboard and saves your BIOS settings. It is highly likely that if your CMOS battery is dead, you will be facing problems while booting up.
Solution:
The simplest solution to this problem is to replace the CMOS battery. The steps to take so are given as follows:
Step1:

Make sure that you unplug all the external devices and power supply attached to your laptop.

Step2:

Remove the battery and back case of your laptop

and locate the CMOS battery.

Step3:

Carefully disconnect the CMOS battery.

Step4:

Install the new CMOS battery and close the back case.

Step5:

Reinsert the battery and try to turn on the laptop again.
Interrupted BIOS Update
Interruptions during BIOS update can often result in the laptop won't turn on the problem. Under this, when a user tries to open his laptop after an interrupted BIOS update, it doesn't respond.
Solution:
For this type of cause, there is not much you can do yourself. You need to take it to the authorized service center and get it repaired.
Corrupted Windows Registry
Sometimes, changes made to the Windows registry either by the user or malware corrupts it, resulting in various issues, including the laptop not getting turned on whatsoever.
Solution:
The only solution user can opt for the corruption of this severity is to consult with a software technician.
Faulty Hardware
Faulty components in a laptop's motherboard also result in these types of problems. As the laptop's internal components are very sensitive to higher temperatures and are fragile, some parts of the user's laptop get damaged due to overheating or physical damage, which causes it to stop functioning.  
Solution:
The only solution you can opt for faulty components is to get them by visiting your nearest authorized Lenovo service center.
How to avoid the "Lenovo laptop won't turn on no lights" problem
Always keep your laptop and its peripherals with utmost care.

Don't make system modifications on your own. For changes, take your laptop to the authorized personnel.

Make sure to never interrupt between system or BIOS updates. 

Clean your laptop every once in a while.

Never block external vents of your laptop as it can result in overheating and damage its components.
Conclusion
So to conclude it all, today, we learned some essential troubleshooting methods to solve "Lenovo laptop won't turn on no lights" Issue. We also shed some light on other causes resulting in this problem, and we discussed how we could quickly identify and solve them. We also learned some tips to avoid these problems.
If these methods helped you resolve your problem, please provide us with your valuable input on the technique that worked for you. We love your precious feedback.