Xbox's Gamertags have been in a long time discussion when it comes to whether a user can use special characters or not. If you also want to know about special characters in Xbox gamertags then you are in the right place. Today we are going to dive into Xbox Gamertag special characters.
Special Characters In Xbox Gamertag: A Summary 
There are various reasons why one player might want to go with special characters in his/her gamertag. Some of these common reasons are to give their Gamertag with much of a personal touch which could better represent their personality or liking and making their name known by playing a popular game. However, the most prevalent reason behind this is that the players want to make their Gamertag stand out and better represent them in any given scenario in the Xbox community.
Is It Possible To Have Special Characters in Xbox Gamertag? 
A short answer to this question is Yes. After the recent update, every new Xbox Gamertag can now be produced with up to 12 characters based on Unicode, and a maximum of 12 characters based on Unicode, with an auto-generated suffix if the Gamertag is shared. You can choose any 12 characters you want if you're new to Xbox or want to update your gamertag.
Is It Safe To Use Special Characters in Xbox Gamertag? 
Yes, it is safe to use special characters in your Xbox gamertags. It won't bring you any complications whatsoever. However, you need to keep in mind that you can use a maximum of 12 characters based on Unicode. Also, while using Xbox Gamertag special characters, make sure that you don't use words or phrases that violate Xbox guidelines. To better provide you with the idea about this we have provided you with some of the pointers which may prove useful to you when trying to create one for yourself.
Things To Keep In Mind Once it comes to Xbox Gamertag Special Characters

While creating a Gamertag that better suits you and represents your personality in a much better way. There are some words and categories which you should avoid when creating your special Gamertag. 
Below are a few pointers for you to keep in mind
The use of foul language is prohibited.

The content of or topics related to sexuality should be avoided at all costs.

Hateful speech is also restricted.

The use of controlled substances or illegal drugs.

The use of words related to activities that violate the law is also strictly restricted.

Names of those who are well-known because of their celebrity are also not allowed.

Use of topics that may cause controversy in the religious community is strongly prohibited.

Anything related to current or historical events that have a strong emotional impact should also be avoided.
How Can I Change My Existing Xbox Gamertag Into A New One? 
If your current Gamertag isn't working for you, you have a few alternatives for altering it. To begin with, go to xbox.com and log in to your account. Then, in the top-right corner, click on your profile, then on the three dots to the right, and select 'Xbox settings.' You'll be able to change to a new legitimate name from there. On an Xbox system, you can change your Gamertag by pressing the Guide button, heading to your profile, and selecting 'Choose your new Gamertag' from the menu. This will send you to a site where you can choose a new online name once more.
Frequently Asked Questions (FAQs)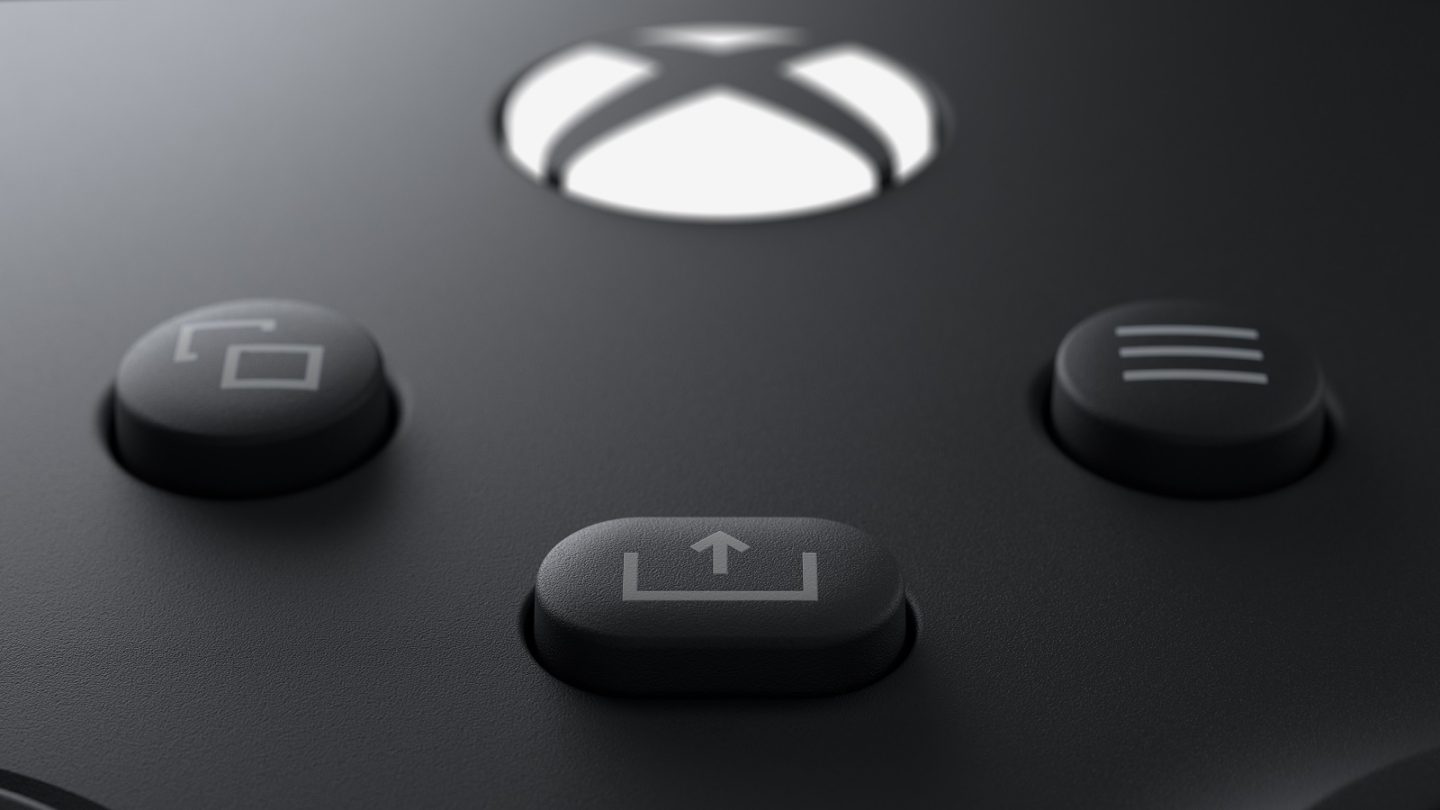 Which Types Of Languages Do The New Gamertags Support?
When it comes to the variety of Languages the new gamertags support. Let it be the alphabets/Unicode scripts which are accessible as English basic, Latin, Latin extended, or even Latin extended-A. The Hangul, Katakana, Hiragana, CJK Symbols (Chinese, Japanese, Korean), Bengali, Devanagari, Cyrillic, Greek, and Thai are also supported. These alphabets alone cover more than 200 languages.
What is an Xbox Gamertag?
Think of Xbox Gamertag as your online handle that you may use on any Xbox Network compatible platform, including Xbox consoles, and select Windows 10 and mobile games. Your Gamertag keeps track of the games you play, the amount of time you spend playing each game, the achievements you earn, and more. You just need one Gamertag to sign in and play on all compatible devices, therefore you only need one regardless of how many supported systems you want to play on.
What's The Best Way To Find A Free Xbox Gamertag?
Simply enter the name you want to look for in the Xbox Gamertag Checker's box. The search result will tell you if the Gamertag is already in use or if it is available, as well as any Gamertags that Microsoft may deem inappropriate (one that uses offensive language, for instance). Once you've chosen a name you like and it's available, go to xbox.com to create a new Microsoft account and claim it, or log in to an existing account to alter your Gamertag.
What Are The Prerequisites For An Xbox Gamertag To Be Valid?
A Gamertag must be at least three characters long and no more than 12 characters long to be legitimate. They must also begin with a letter and cannot contain unusual characters. The use of consecutive spaces is likewise forbidden. Furthermore, some inflammatory words and terms may not be permitted. Also, your Gamertag is accessible to the public worldwide, so you should try to avoid anything that might offend others anyhow.